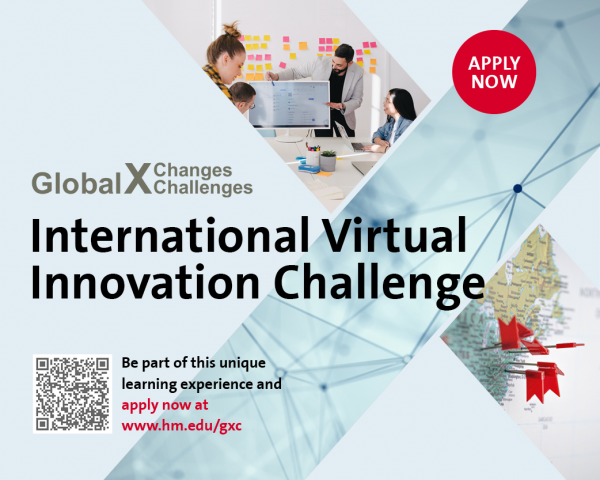 Team up with students from Austria, Finland, Germany, Switzerland and the United States to solve real-life problems proposed by German organizations! It is your opportunity to learn about innovation a...
INUAS pursues transdisciplinary discourse to generate innovative ideas and perspectives for the future of urban spaces.
Gain insights into other fields by attending an open course at FH Campus Wien University of Applied Sciences. Registration is open until May 6, 2019.