INUAS pursues transdisciplinary discourse to generate innovative ideas and perspectives for the future of urban spaces.
What do the universities of applied sciences in the three metropolitan areas of Munich, Vienna, and Zurich have in common and where do they want to go as a group?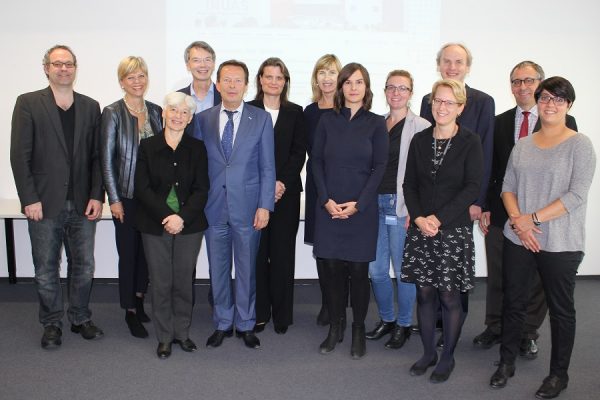 New priorities unveiled with respect to key focus areas.