HM Summer School Operational Excellence
07/01/2019 - 07/12/2019
/
Munich University of Applied Sciences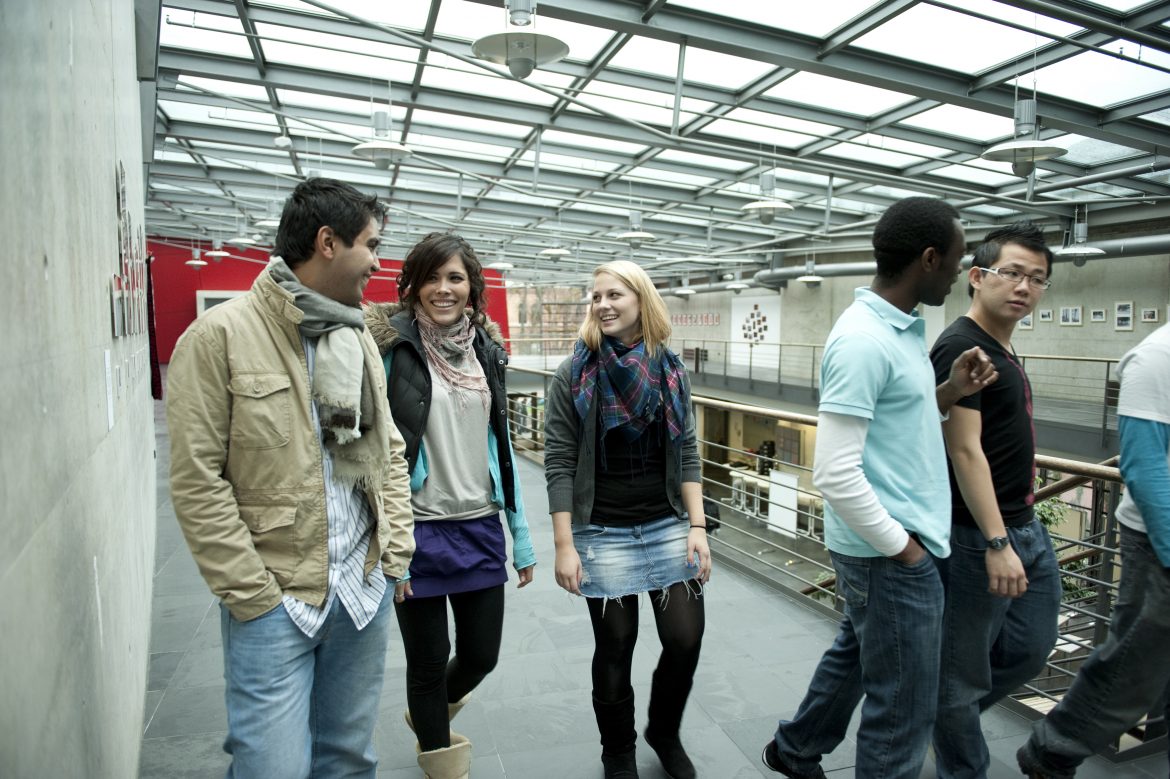 Managing Global Supply Chains the German Way
Munich University of Applied Sciences, Lothstraße 34, 80335 Munich
Mo. 01.07.2019 – Fr. 12.07.2019

Summer School of Applied Sciences participants gain insight into the work of a number of different companies and learn about their successful methods firsthand. There is hardly a city in the world that is better suited to this type of program: Munich is a leading center in Germany for business, technology, and scientific research. A number of well-known firms representing a wide array of industries are headquartered here, including BMW, Siemens, MAN, and Linde.
Program
The summer school's first week is spent visiting companies in the greater Munich area.
In the second week, participants spend four days touring four diverse "champions" in four different areas of southern Germany. During these company visits, participants have the opportunity to see selected examples of operational excellence in action and engage in discussion of company-specific subjects with the respective responsible parties.
Flyer Summer School "Managing Global Supply Chains the German Way"